Click on each update for more information…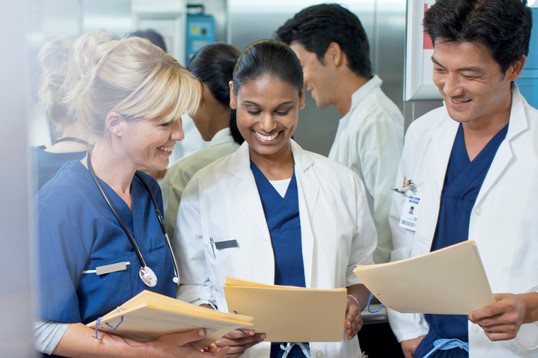 Anthem Benefits & Resources (Video)
Medical ID cards can be ordered online at www.anthem.com.
Medical and Rx Plan Documents are available online in the Scioto Health Plan Benefit Portal by clicking the Resources tab in shp.benelogic.com
The Transparency in Coverage Final Rules issued under the Affordable Care Act require the plan to provide cost-sharing disclosures consisting of in-network provider negotiated rates and historical out-of-network allowed amounts for providers in a machine-readable file format that is available to the public.  This data, which is updated monthly, is available at this link:  (https://www.anthem.com/machine-readable-file/search) Use EIN number: 45-4109527 to search.